Introducing the latest version of Tally – Tally Prime. It is not just another latest version of Tally but a complete revolution in how Tally looks and works. Until Tally version 6.6.4, Tally made changes in the features, statutory compliance, fixing issues in the software etc. 
Tally Prime is the next generation Tally that not only works as per the present requirements of businesses but also looks and works with a better Tally user interface. Tally Solutions has given a complete makeover for Tally by not just changing its name from Tally ERP 9 to Tally Prime but has also changed how the software works.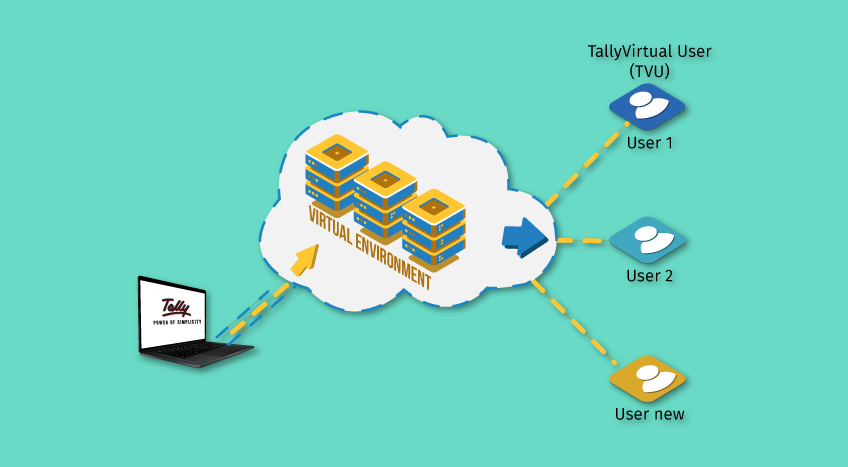 More Comphrensive Reports
You must have valid TSS Renewal of Tally Software to get Tally Prime
This might help you understanding it properly
The number of Tally you open Virtual users in your organization is the number of Tally Virtual Users License you need to purchase
Tally Virtual License is for those Tally. ERP 9 users who are either using virtual tally either through cloud technology or similar technologies or are planning to go for Tally Virtualization
Tally Virtual License is an upgrade which is mandatory for all Tally. ERP 9 users using Tally virtually through cloud or Citrix and similar technologies.
Tally.NET Remote Access Capability and Tally Reports on Brower are not part of TVU pack, and these services continue to be part of TSS.