Tally Your Business Companion
Tally ERP 9 allows to manage multiple financial & business functions with the help of a single software. Your Staff, Managers, Chartered Accountants and Business Owners can access and work on data irrespective of their location 24/7. Tally Software offers efficient, simplified solutions for even the most complex business functions.
Tally ERP 9 provides comprehensive control to meet the needs of both small and large businesses.
It essentially is about high performance in business operations. Tally Software offers superior functionalities to Manage your accounts, Finance, Statutory & Inventory. It also helps you manage your branches, warehouses and manufacturing facilities with utmost ease and bring efficiency to your human resource and payroll management. It offers the ideal combination of flexibility, control over business operations and functionality, yet retaining the simplicity. Trusted remote access, round the clock connectivity, quick installation process and ease of use are all features that make Tally a necessity for businesses across the globe.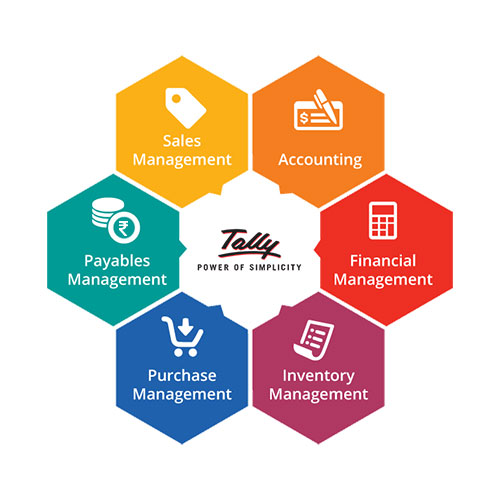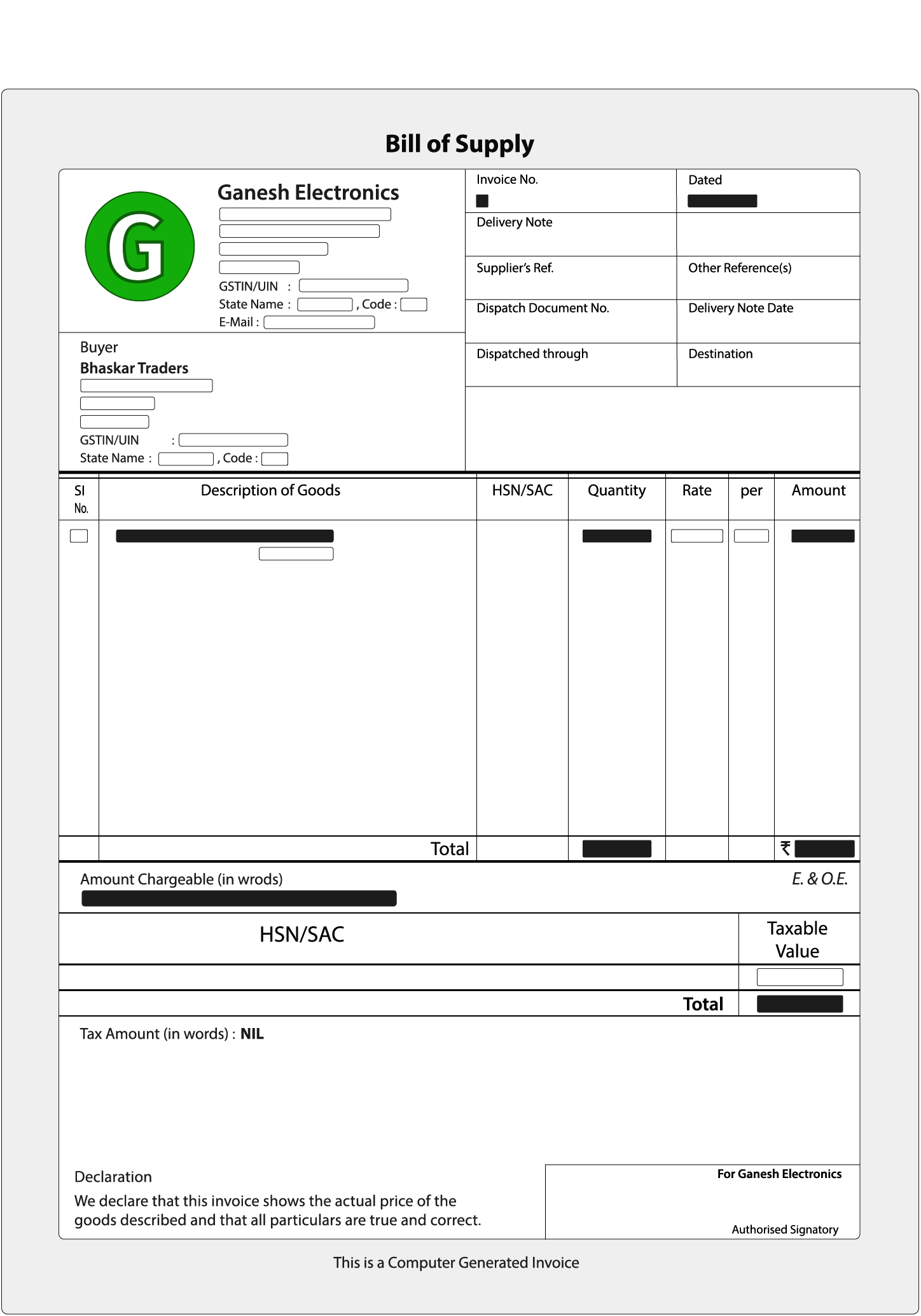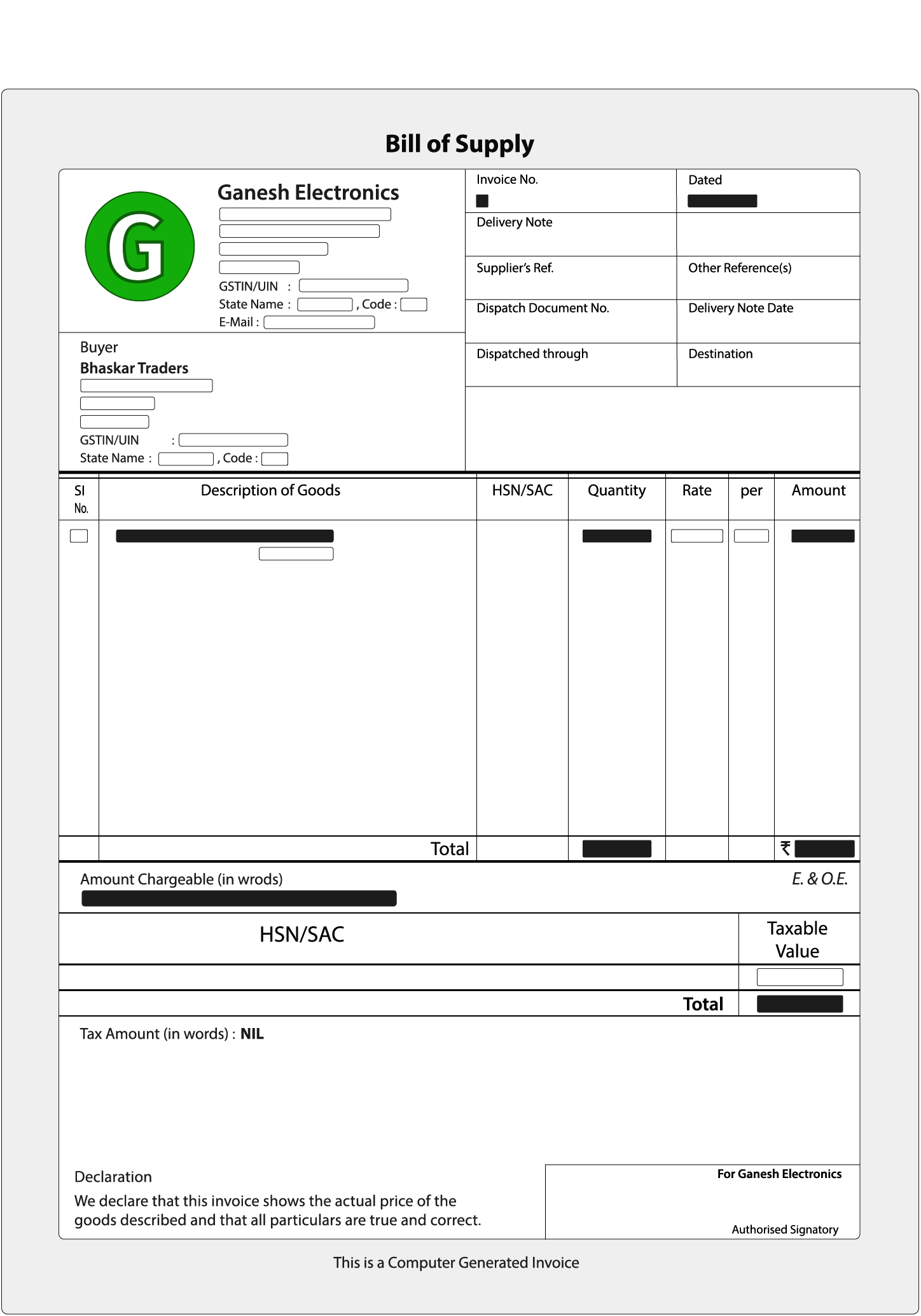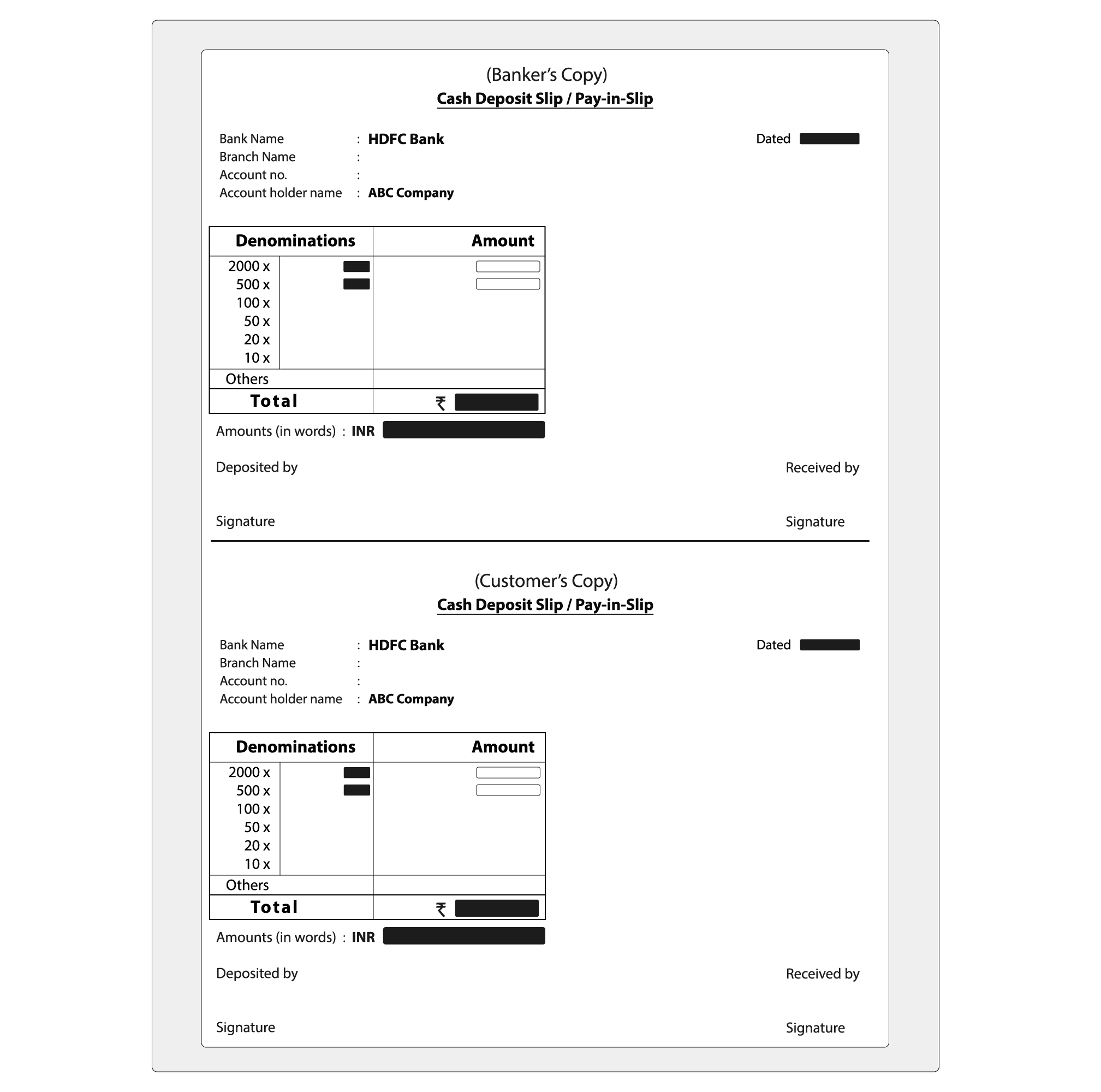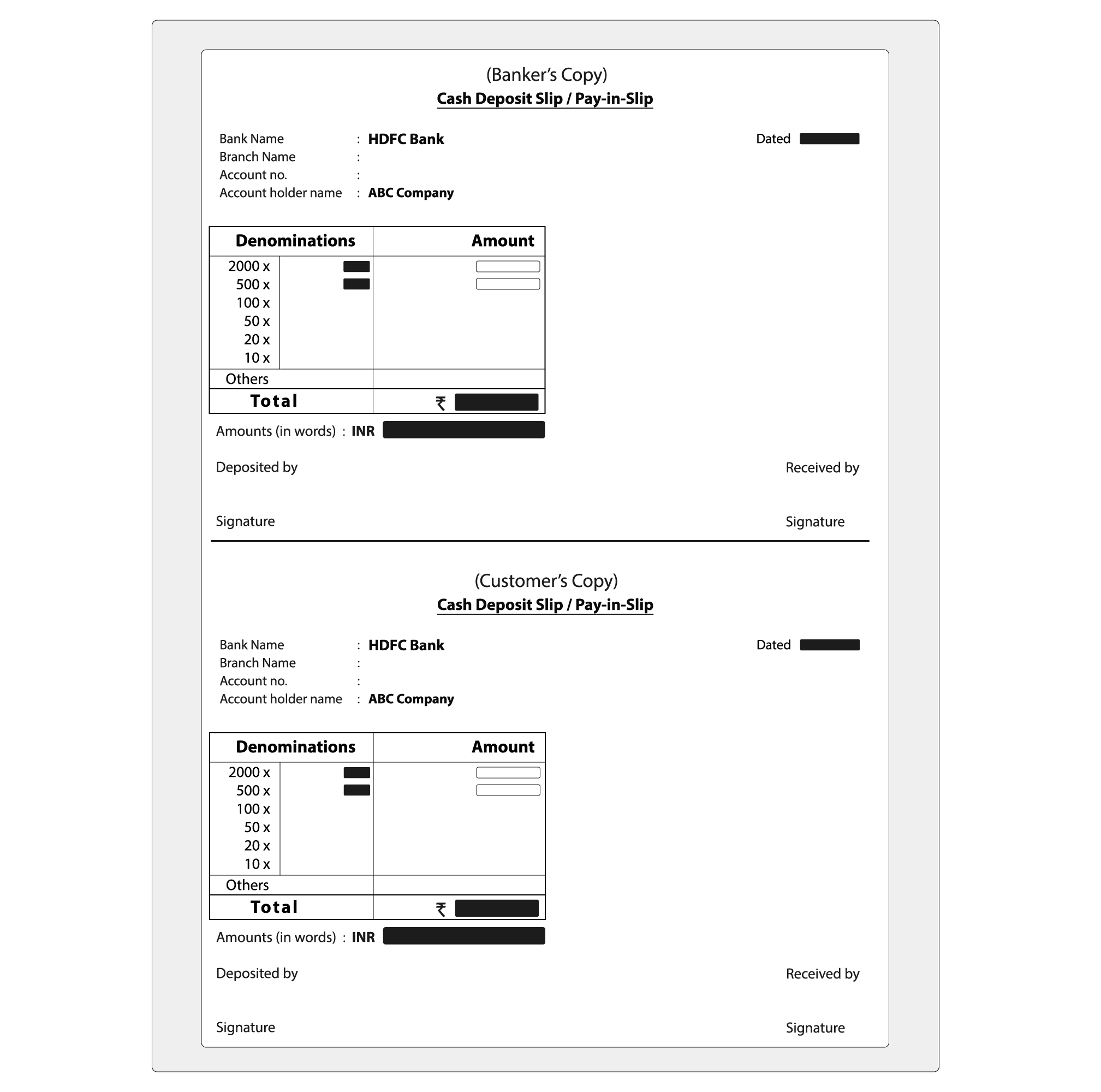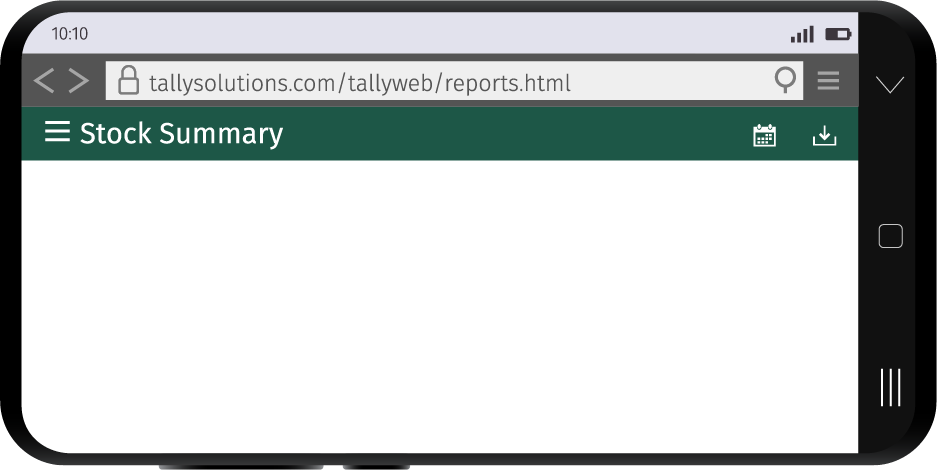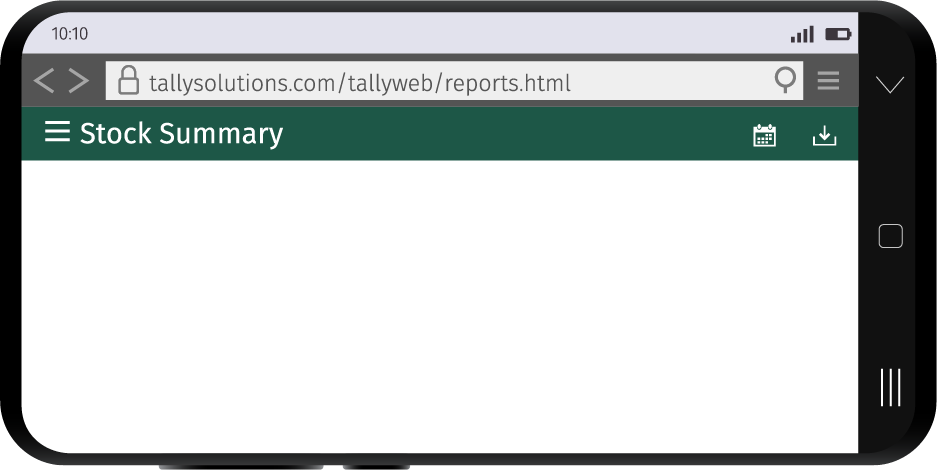 Slide One - copy
Credit and Cashflow Management
Slide Three
Cost Control and Cost analysis
Slide Three - copy
Enhanced Security Management
Super-Fast Invoicing and Simple Accounting System
Flexible System for Optimal Inventory Management with easy to use functions
Insightful Business Reports for Confident Business Decisions
Credit and Cashflow Management
Managing Cash Flows and Credit Flows made simple
Prevention, Detection and Correction Technology for Accurate Return Filing of your Returns for Various Taxation Rules
Manage all your Banking needs Effortlessly. Bank Reconciliation and Bank Import is easy to use
Stay connected to your Business from Anywhere Securely. With Tally your Data is Safe while using through Remote Access / through Browser
Cost Control and Cost Analysis
Ease of Tracking, Analysing and Optimising your Business Spending through Cost Control and Cost Analysis
Enhanced Security Management
Powerful Data Security and User Management System. You can define what all functions to be used by which users.
Managing Employee pay-outs never been that easier with complete Reporting for Payroll management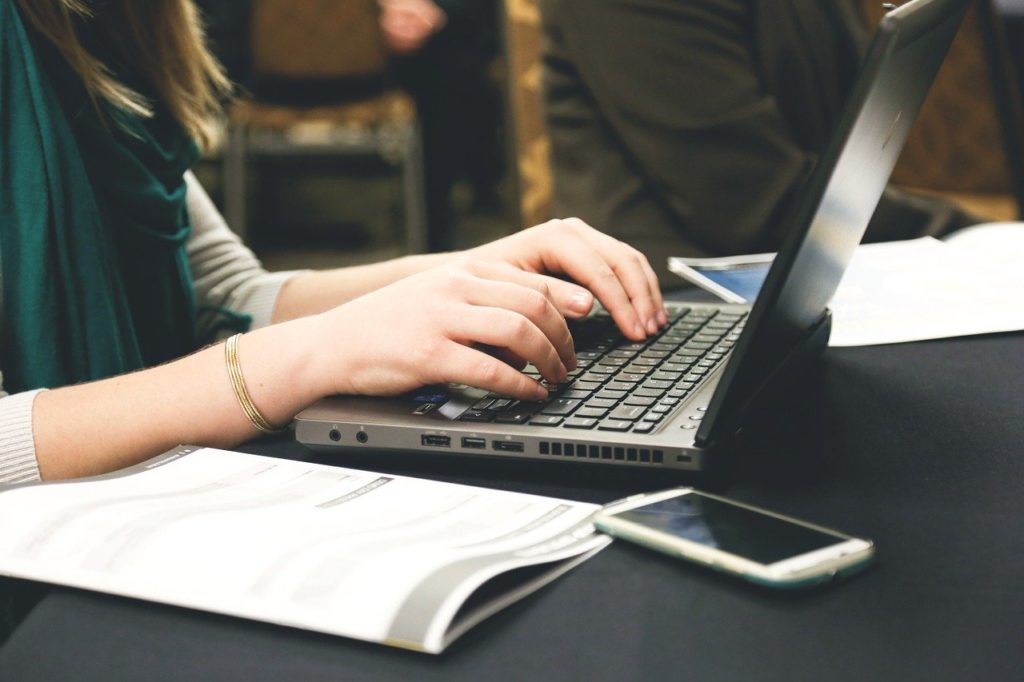 Tips for Helping You Decide